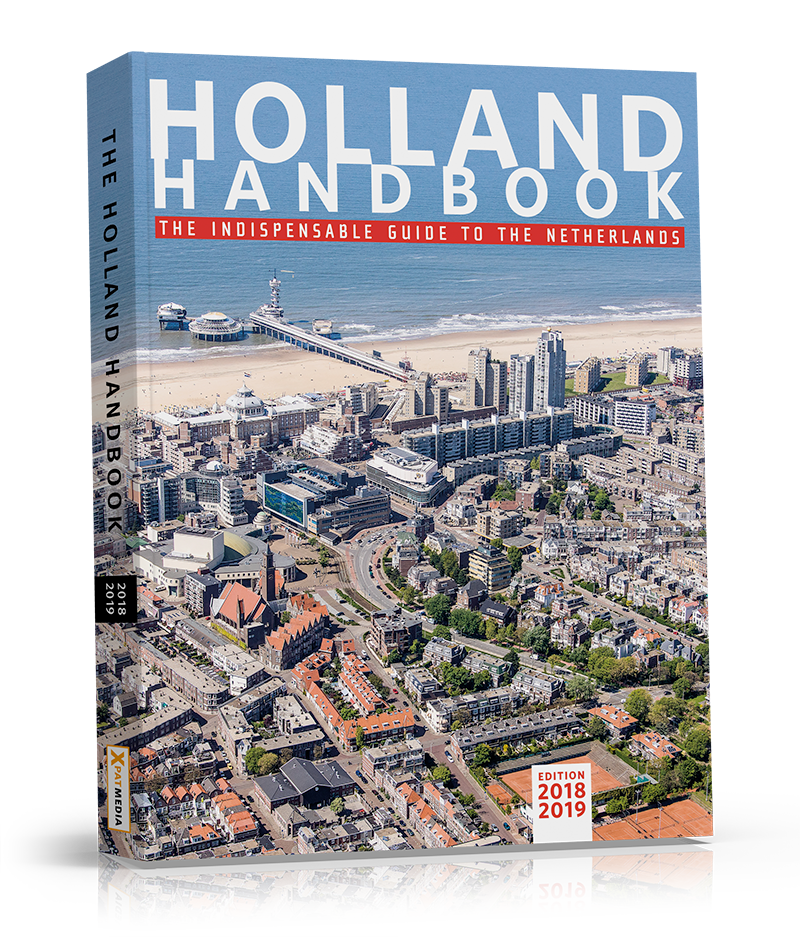 The indispensable guide to the Netherlands
Paperback with flaps | 272 pages | Language: English
Measurements: 21 x 27 x 2 cm | ISBN: 978 94 6319 102 9
Retail price: € 29.95
Cheryl Eeltink, TomTom
The Holland Handbook is a very useful and interesting book for our international community moving to the Netherlands.
The book is a really great guide for our international employees.
robin pascoe, dutchnews.nl
The Holland Handbook contains a mine of useful and interesting information about living in the Netherlands.
Highly recommended
Netherlands Foreign Trade Agency (NFTA)
Whether you visit the Netherlands regularly or plan to stay for a few years, The Holland Handbook is an indispensable guide for every foreigner
expatica.com
The Holland Handbook is a must-have read for those moving to the country, and the annual book has become a trustworthy resource in the homes and offices of more and more expats
NEWS
Prior to their move to the Netherlands in 2019, the 900 employees of the European Medicines Agency (EMA) will be able to read up on their future in the Netherlands. The Ministry of Economic Affairs and the City of Amsterdam together made sure that each and every one of them received a copy of The Holland Handbook after the Milan-Amsterdam finals. This annual publication by XPat Media Publishers has been developed especially for foreigners who come to the Netherlands, be they expats, students, self-employed persons, or simply frequent visitors, for business and/or pleasure. EMA Director Guido Rasi received the first copy, in the presence of a delegation from the Netherlands. Also he will have to prepare for his future work location at the Amsterdam Zuidas. In order to make sure that the books arrived on time, they were shipped to London even before it was known that Amsterdam had been awarded the position.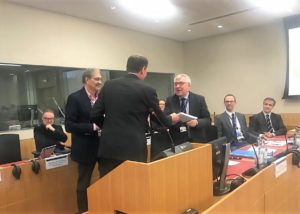 ---
ABOUT THE HOLLAND HANDBOOK
Printed in full color and with hundreds of stunning photos, this is a richly illustrated and well-designed handbook offering the expatriate essential information on all aspects of living and working in the Netherlands. The Holland Handbook is practical and packed with advice on how to make the expat experience in the Netherlands a successful and enjoyable one.
Topics and issues covered include: Dutch history, customs, language and culture  •  Employment law and regulations  •  Housing in Holland  •  Legal, tax and financial matters •  Transportation and infrastructure  •  Dealing with everyday life in the Netherlands  •  Children, including childcare •  Healthcare and the medical system •  The education system •  Leisure and social activities.