The Holland Handbook is on sale for € 32.50 at major bookstores or you can order online at various webshops such as:
Hollandbooks.nl
Bol.com
Amazon.nl
Amazon.com
Amazon.co.uk
Companies and organizations can also order the book directly from the publisher in bulk quantities at a considerable discount.
This discount can amount to up to 40% of the retail price.
To order bulk quantities you can download our  orderform with a pricelist online.
For more information please contact Bert van Essen
The Holland Handbook is also available as an E-book for € 14.99
Holders of a unique download code can pick up their copy here
To order bulk quantities of the ePub version please contact Bert van Essen
---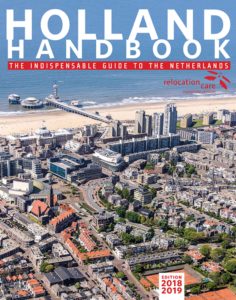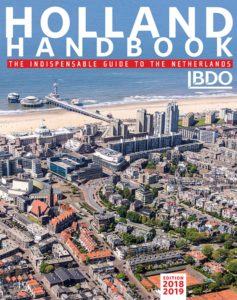 Customized Versions
You can also order customized versions of The Holland Handbook with your company logo on the front cover.
The perfect gift for your employees or clients.
Prices depend on the number of books and the format of personalization required.